Discovering a Love for Dentistry
During high school, Dr. Ogawa was offered the opportunity to work for her dentist. It sounded like a better offer than working in the hot pineapple fields. As she began her dental duties, she found that she enjoyed working with people and helping them. It was a natural choice to continue her education and become a dentist. She attended Oregon Health Sciences University, graduating in 1986. Since that time, Dr. Ogawa has been passionate about putting her patients at ease, transforming their smiles and watching their confidence increase after they see their results at Premier Dental Group HI.
PROFESSIONAL ASSOCIATIONS
Dr. Ogawa belongs to two separate study clubs to learn about various aspects of dentistry including dental implants, restorative dentistry and hands-on seminars. She is a member of:
The American Dental Association
The Hawaii Dental Association
The Honolulu County Dental Society
After 26 years of teaching at the University of Hawaii's dental hygiene department, Dr. Ogawa has retired to let the younger educators take over. She has a daughter and two grandchildren who live in Berkeley, California, that she and her husband like to travel to see. They also enjoy hiking, biking, rock and mountain climbing and gardening.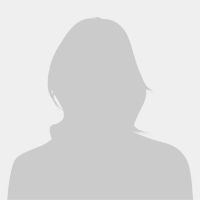 Staying Active by Giving Back
For more than 12 years, Dr. O served as coach, manager, director, and president of the Aiea Little League. During his time with the organization, he gained lifelong friendships working alongside dedicated members of the Aiea Board and volunteers.