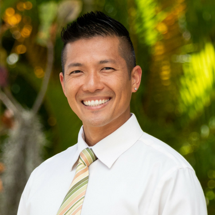 About Doctor Kai
As Hawaii's Invisalign® Certifying Provider, Dr. Kai not only serves his patients but educates other dentist in Hawaii on Invisalign®. He's particularly interested in how the alignment of a patient's teeth and the structure of their mouth can affect their overall quality of life. He is certified in Healthy Start treatment for children and is trained in sleep apnea and snoring appliance therapy. Dr. Kawasugi also attended The Kois Center and has an extensive background in functional occlusion and TMJ therapy.
WHAT IS Invisalign®?
With over 8 million successful cases globally, Invisalign is a highly advanced orthodontic aligner made from dental-grade clear plastic. It is an alternative to dental braces, and most people who prefer having a healthy and pleasing smile during the treatment choose it.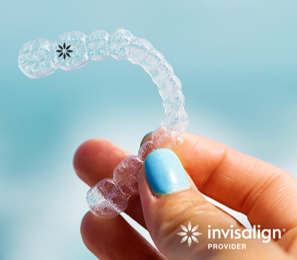 WHY SHOULD YOU CHOOSE Invisalign®?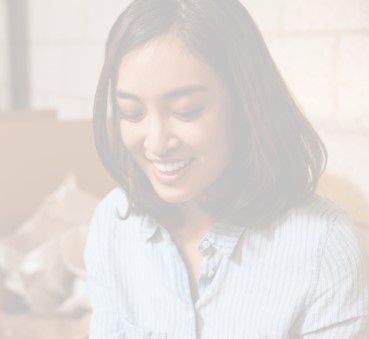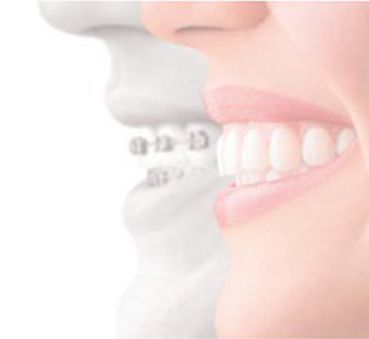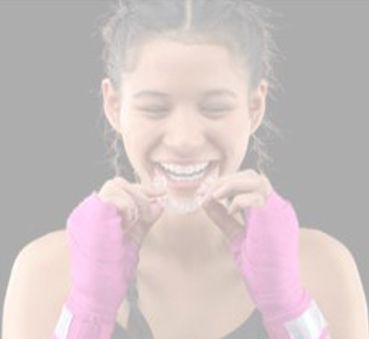 THREE SIMPLE STEPS
Meet your customized treatment plan
Dr.Kai will take your teeth impressions and show you the different stages of teeth positioning via 3D imaging.
Show that smile!
Use your prescribed aligners, follow the treatment plan, and most importantly, show that smile!
DISCOVER Invisalign®
Why choose Invisalign® aligners
FAQ
Who is Invisalign® for?
Invisalign® aligners are for patients of all ages, with teeth of varied shapes and sizes
How does the process work?
Your teeth are digitally scanned using state-of-the-art imaging technology. Moulds are created out of the digital scan and used to produce custom aligners that strategically apply pressure to shift teeth alignment.
What are Invisalign® clear aligners made of and what do they look like?
Invisalign clear aligners are made of a patented thermoplastic material called SmartTrack® created exclusively for Invisalign treatment.
Why should I feel confident about Invisalign® treatment process?
Invisalign clear aligners are virtually invisible — people may not even notice you're wearing them. You can remove them to eat and drink, to brush and floss, or for special occasions. There are no metal brackets or wires that could irritate your mouth or break, sending you to your doctor for an emergency visit.