Dr. O has more than 30 years of experience in general, restorative, and cosmetic dentistry. To prepare for his career in dentistry, he earned a Doctor of Dental Science from Creighton Boyne School of Dentistry in 1979.
Providing an Array of Services
At Premier Dental Group HI, Dr. O is passionate about helping to enhance patients' smiles. From providing veneers and teeth whitening to fillings and dentures, he offers customized dental solutions to meet each patient's oral health and smile needs.
Dental Experience and Military Service
While on active duty in the U.S. Navy, Dr. O was selected to Special Training Rotations in the Oral Surgery, Endodontic, and Prosthetics Departments. He also served over 22 years of active and reserve duty before retiring as a Navy captain.
Dr. O formerly served as president of the Hawaii Dental Association and is still active in the Association. He also was an alternate and delegate to the ADA'S House of Delegates. In addition, Dr. O was involved as the legislative chairperson, demonstrating his dedication to his patients and the community.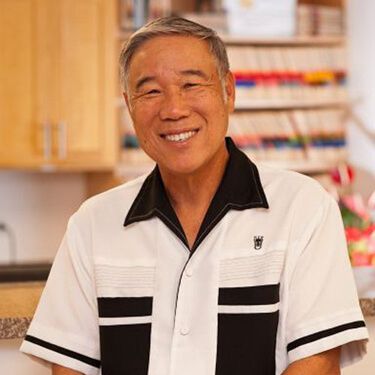 Staying Active by Giving Back
For more than 12 years, Dr. O served as coach, manager, director, and president of the Aiea Little League. During his time with the organization, he gained lifelong friendships working alongside dedicated members of the Aiea Board and volunteers.