An Early Love of Dentistry
Growing up, Dr. Heather Cantori always knew she wanted to be a dentist. Her dentist was dedicated to educating her about dentistry, and it sparked an early interest. The science and art of the profession combined with her positive dental experiences made her decide it was the right career choice.
Staying Informed
Dr. Cantori attended Howard University in Washington, D.C. Since that time, she had been committed to helping people by providing the dental care they need at Premier Dental Group HI. She takes regular continuing education courses on topics such as CAD/CAM and networks with other dentists to learn more. Additionally, she is a member of
The American Dental Association
The California Dental Association
The Hawaii Dental Association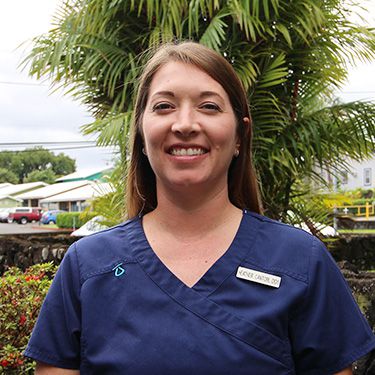 In her spare time, Dr. Cantori stays busy with her husband and young son. She also enjoys playing soccer. Our Hilo office offers new patient specials. Contact us today to see what's available!